Vibro Screen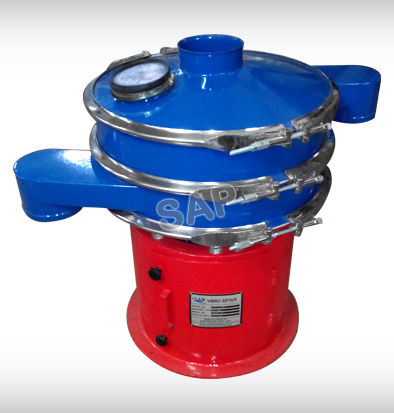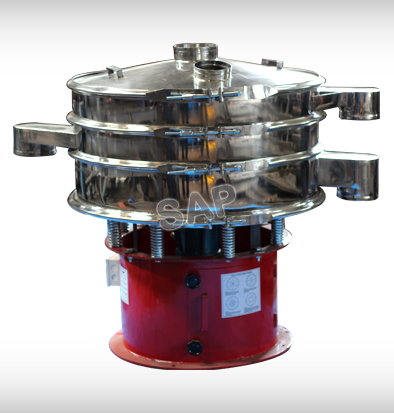 SAP is leading manufacturer & supplier of Vibro Screen. It consists a circular gyratory screens used to separate solids from solids, liquids from solid and for gradation of materials. It is designed in such a way that multi plane vibration is achieved using a specially designed vibrating motor. Being precision engineered & sturdy in construction, these Vibros are also helpful in separating mass composition of solids; liquid from solid & for gradation of materials as per particle sizes.
Paper & Pulp
Ceramic Industries
Grains/ Pulses/ Flour
Beverage Industry
Food
Pharmaceutical
Effluents
Chemical
Oil Mills
Sugar
Easy dismantling.
Optimal surface finish.
© Copyright 2018. SAP Filter Pvt. Ltd.