Self Cleaning Filter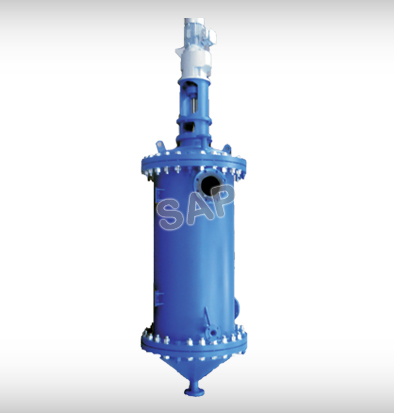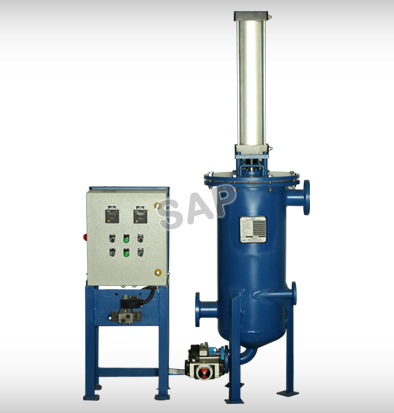 Basically on line filter to reduced any load. Self cleaning continuous separation of solids from liquids.
Applications

Salient Features
Sea water filtration
Cooling tower water filtration
Process water filtration
River- water filtration
Water filtration prior to RO
Resin Filtration
Miscella Filtration
Printing Ink Industries
Fully automatic operation
Filtration element – wedge wire screen in SS
Ready to operate unit with simple installation
Flow rates up to 10000M3/ Hr
Drive system – Electrical or pneumatic
© Copyright 2018. SAP Filter Pvt. Ltd.