Filter Elements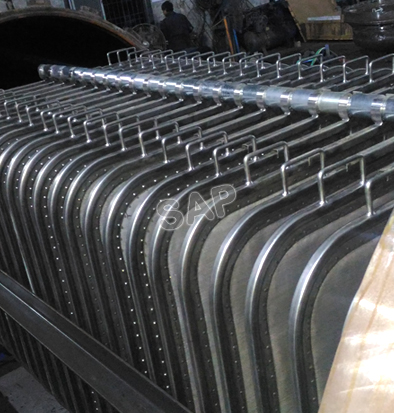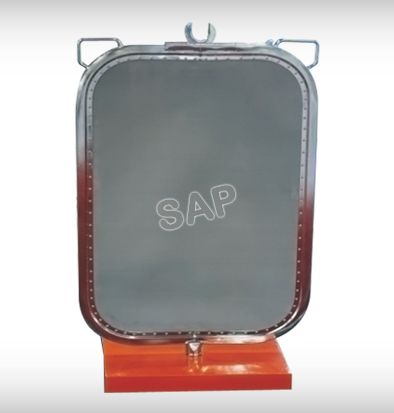 SAP manufactures wide range of filter elements for Vertical and Horizontal Pressure Leaf Filter for any sizes. Elements are constructed in 5 layer design, riveted or bolted as per the requirement.
Filter elements can also be enveloped with suitable filter cloth for specific requirements.
© Copyright 2018. SAP Filter Pvt. Ltd.